Online Fee Payment
Patron Message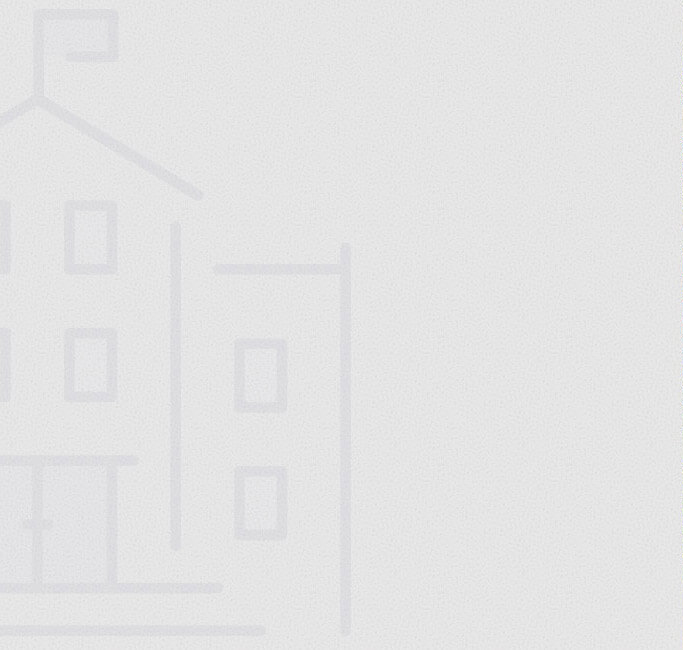 It gives me immense pleasure to convey my felicitations to the Principal, and students of Army Public School SP Marg, Lucknow on the publication of their school magazine " Aspirations".
A school is a place where the future of the nation is built. Army Public School SP Marg , Lucknow is playing an important role in shaping the character of our youth by instilling in them values of patriotism, service, discipline and hardwork.
Keeping in times with the changing scenario, the school has been able to provide an environment conducive for realizing the full potential of the students. It has been successful in promoting and moulding the young minds into responsible and dedicated individuals.
I am confident that the school will continue to perform its assigned role of creating a reservoir of trained and motivated future citizens.
I wish the school success in all their future endeavours in the pursuit of excellence.