OUR MISSION
The school believes that the child has immense talent and creativity. It is an asset and should be protected and nourished.
Hence the school works on the following mission :
To maintain physical health.
To have a scientific attitude.
To think philosophically.
To enable the students to examine intellectually and analytically.
To practice moral goodness.
To develop aesthetic and creative expression.
To build enlightened citizens of tomorrow.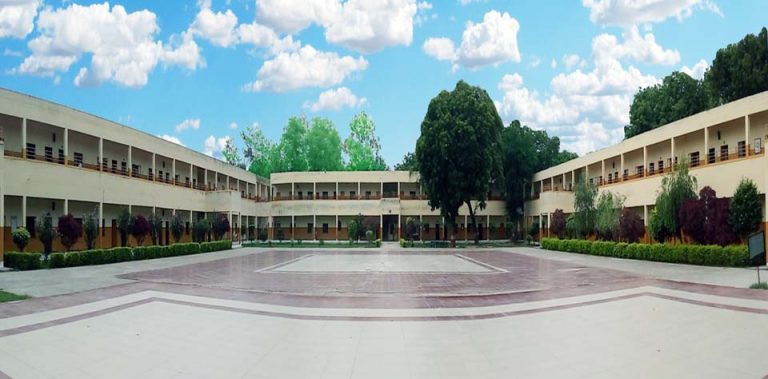 GOALS
We cannot undermine the role of comprehensive education that leads to the development of a well rounded personality and this is what we aspire for : academic, physical, intellectual, cultural and spiritual growth of the child. We have formulated our academic programme on the bedrock of the belief that sound learning is essentially a six level hierarchy: Knowledge, Comprehension, Application, Analysis, Synthesis and Evolution.
OBJECTIVES
The following objectives of the education system are followed at APS, SP Marg :
Acquisition of tools of formal learning namely literary, numeric and manual skills.
Acquisition of knowledge through observation, study and experimentation in areas of social and natural science.Development of physical strength and team spirit through games and sports.
Acquisition of skills of planning and executing socially useful and productive work with a view of making education work based.
Acquisition of habits of co-operative behaviour with in the family, school and community.
Development of aesthetic perception and creativity through participation in activities and observation of nature.Development of the desire to participate in productive and other processes of community life and to serve the community.